Tour Menu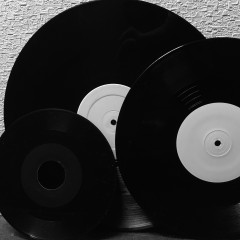 Record Digging Tour 3 Hours
6480 Yen
It is a tour around three record stores in Osaka city .
Osaka has a unique record shop.
For example, an area strong in electric music, a area strong in pop music, a strong area in Jazz .
We will inquire your wishes in advance and propose tours based on the results.
We will investigate the opening hours, closing hours, holidays etc. of record shops in the area.

The length of stay per store is 45 minutes.

<Tour Price>
6480 Yen (In Tax)

<This Tour Good Point>
We will check the record closing days and business hours in advance,
Tour guide will guide you to your desired record shop in an efficient way.
We will give you a tote-bag where records are entered for customers who apply for this tour.

<Meeting Point>
G.R Tourist Office

<Including>
Public transport requirements.
A 500 ml Blttle Warter.
G.R Tourist Original Tote Bag (Tote can hold about 7 , 12-inch Vinyl)

<Not Includings>
Transportation expenses other than public transportation.(Taxi)
Discretionary spending.

<About Clothing>
Shoes that are easy to walk.
Weather appropriate clothing.
<Notes>
Tour guide has more than 10 years record shop.
We will answer in good faith to your question.
Please feel free to ask.